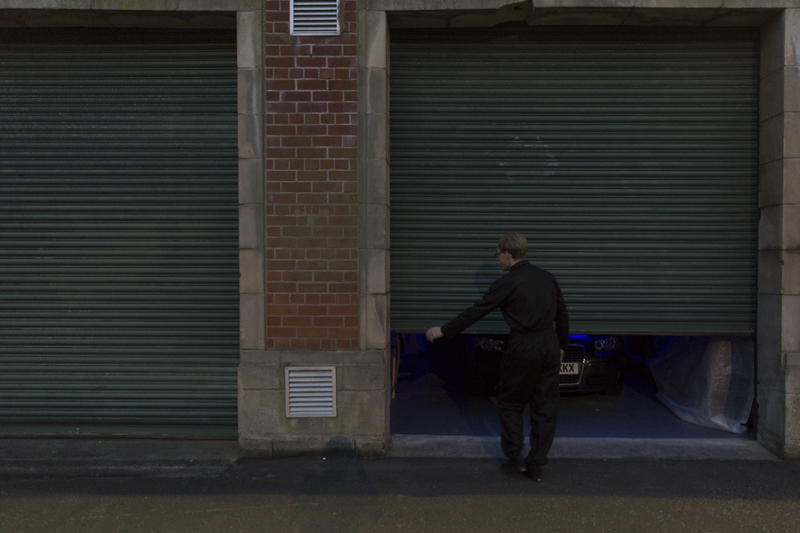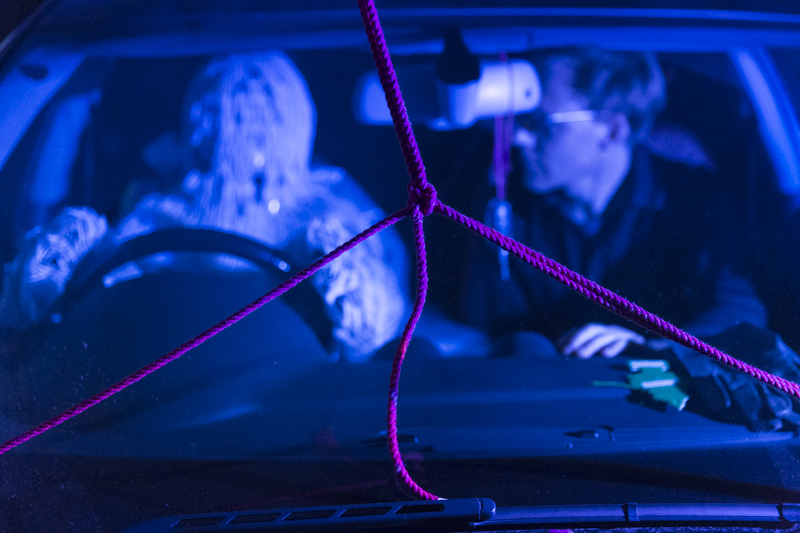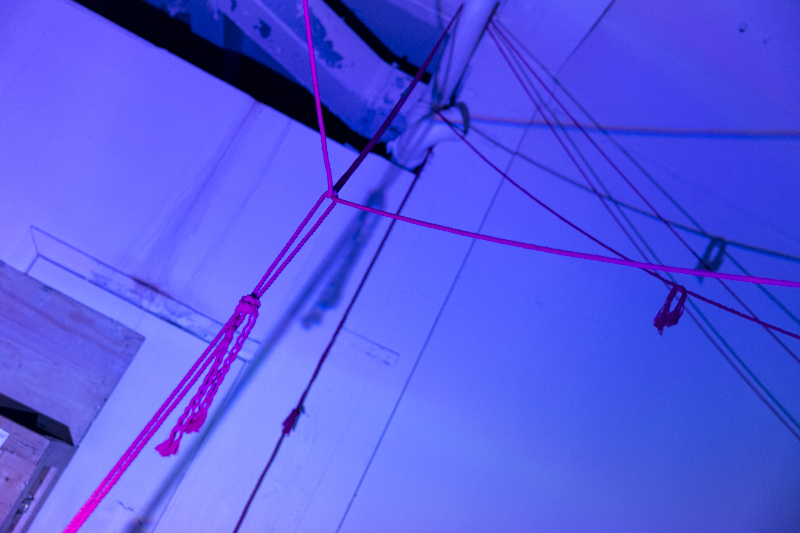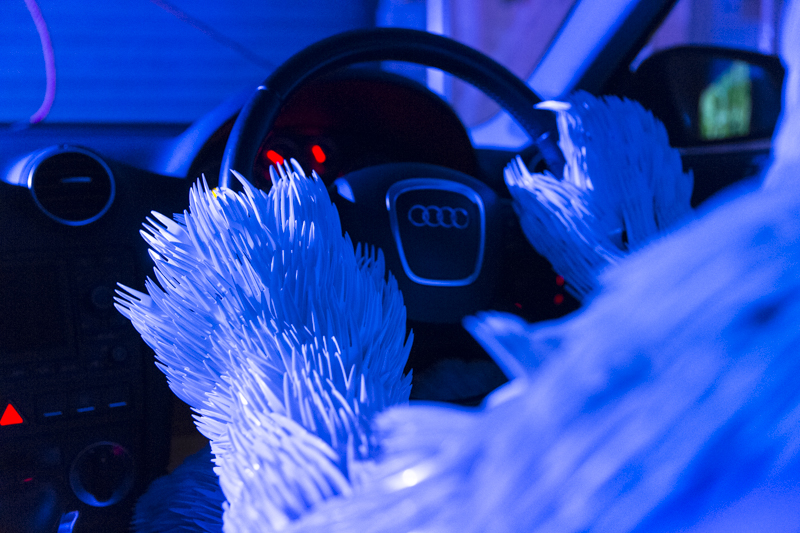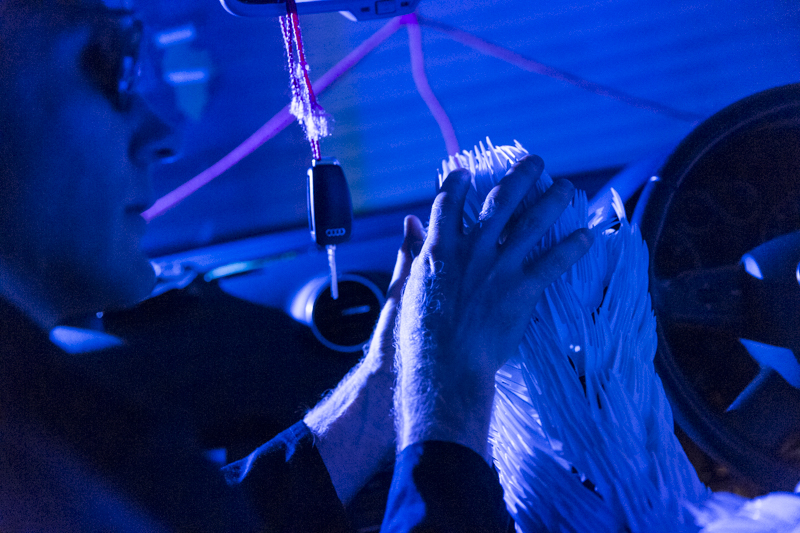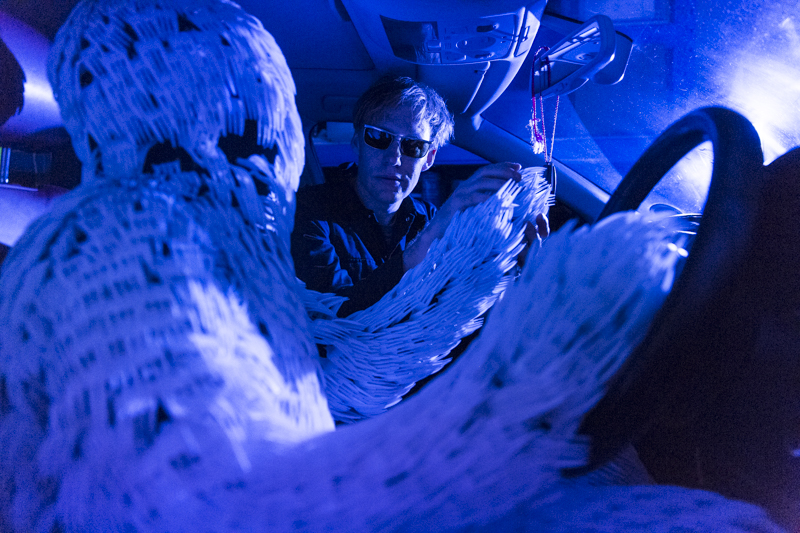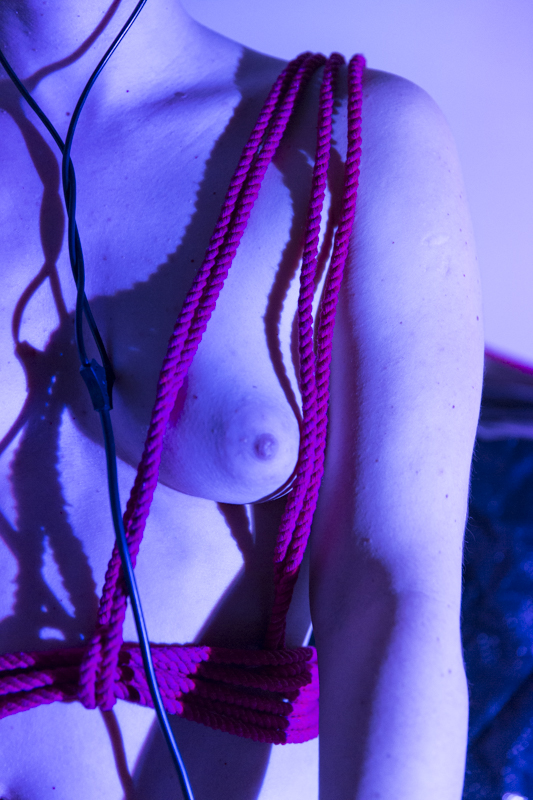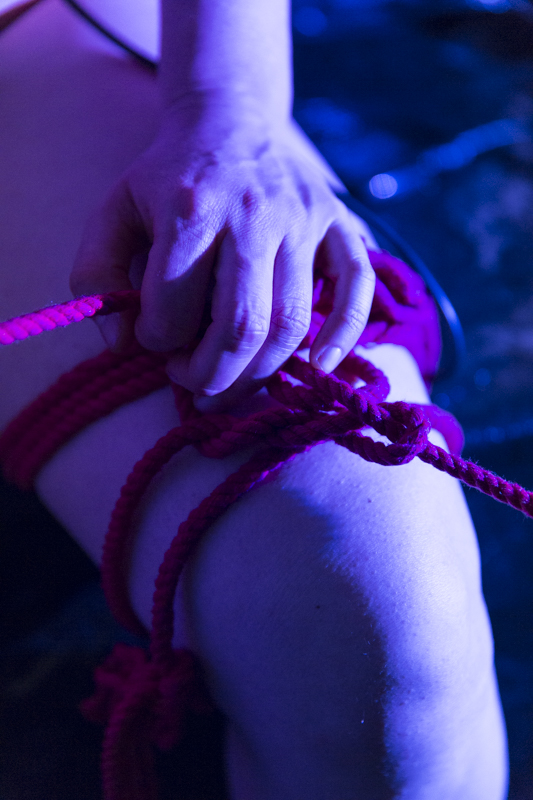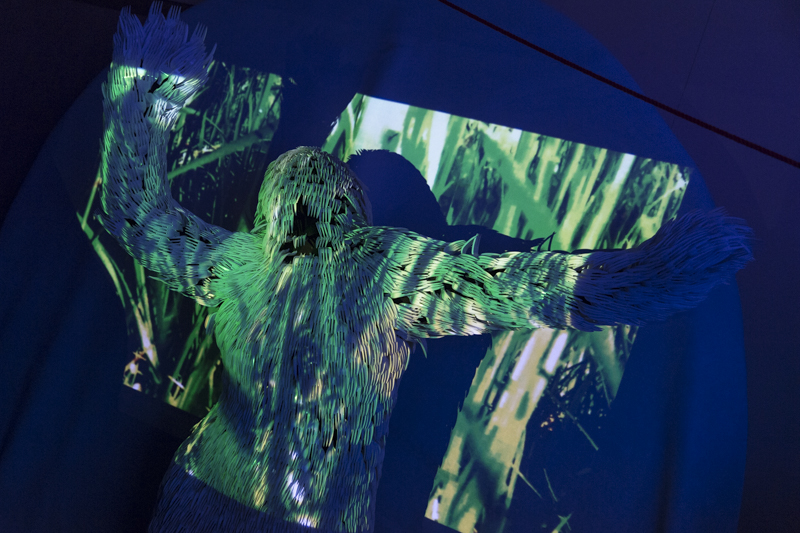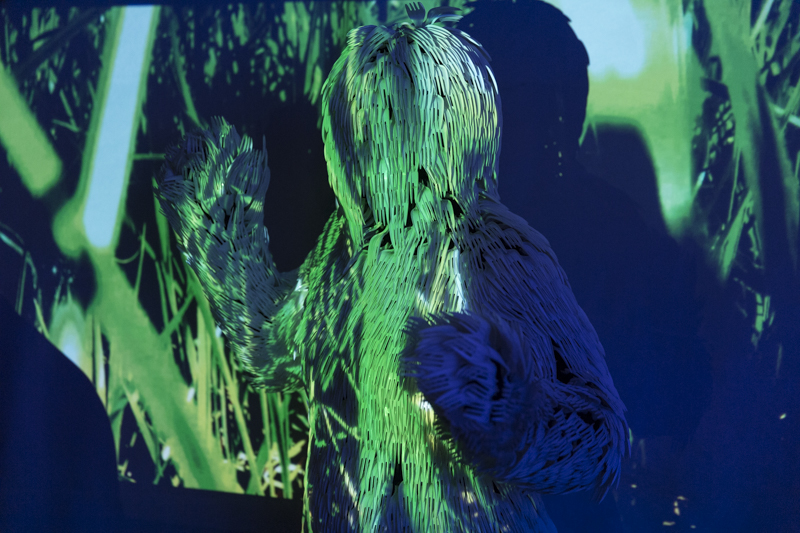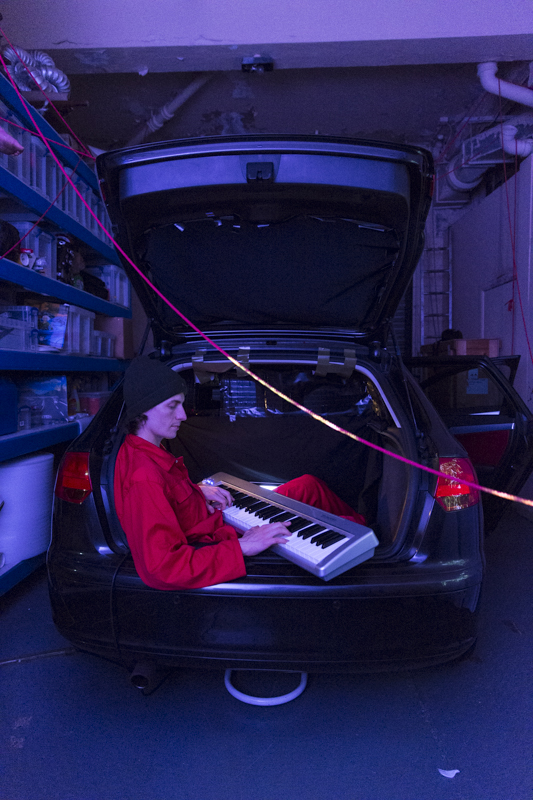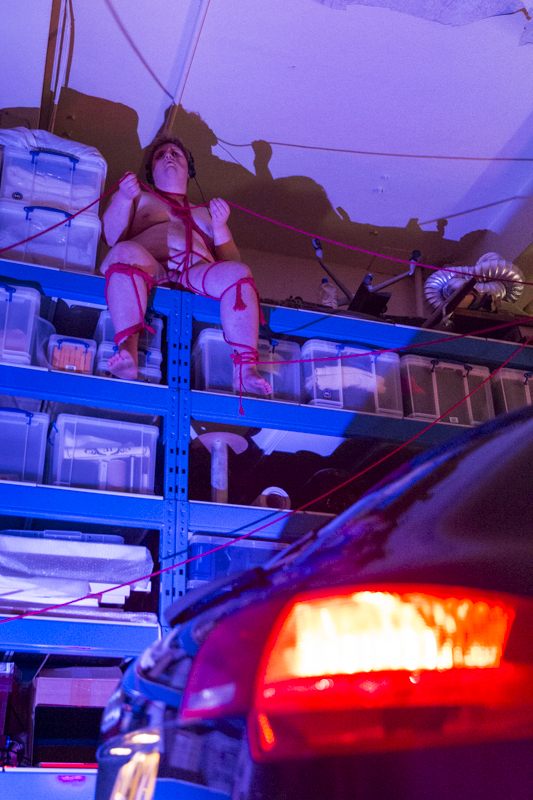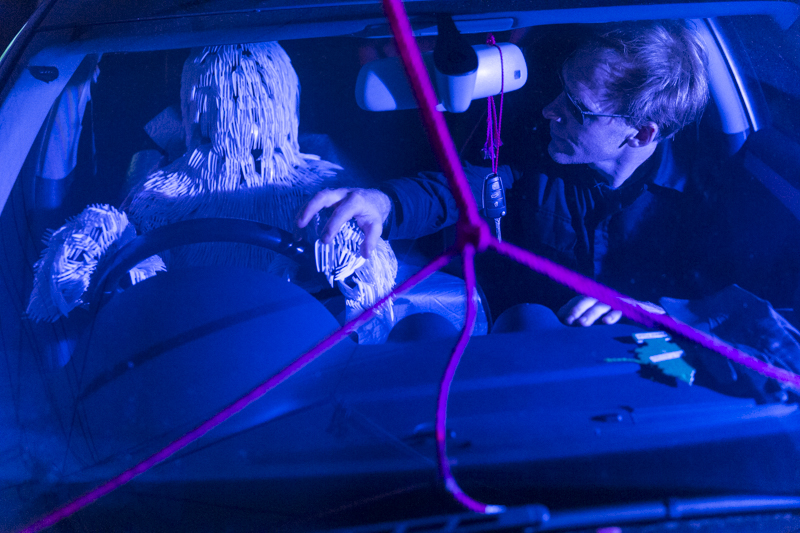 If in doubt, don't (2017)
Site-responsiveness in a garage, in Glasgow, Scotland.
I'm gonna tell you something you don't want to hear
I'm gonna show you where it's dark, but have no fear... - Kavinsky
If in doubt, don't is experimental therapy of car addiction to be witnessed by an audience of one, in an undercover treatment centre.
As a fusion of surreal site-specific installation and persona performance, If in doubt, don't playfully interrogates human's relationship to cars.
The performance is directly inspired by research on behavioural psychology and indirectly by J. G. Ballard's novel Crash and Timothy Morton's Dark Ecology.
With special thanks to Jephson Robb for providing both location and inspiration.
Photographs taken by Julia Bauer.
Concept, research and direction:
Maria Braender
Performers:
Claus Otto, Ewan Keith-Driver, Ines Bento Coelho, Joel Mcdiarmid, Maria Braender, Nina Enemark and Oluf Dam
Music:
Oluf Dam
Voice over:
Billy Marchenski
Plastic costume:
Laura Thompson